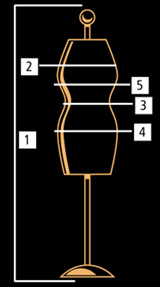 Tailor made
Give us your measurements and we will tailor your product.
Tax Free outside of the European Union
Are you a citizen outside of the European Union? You can shop tax free in our webshop.
Mr. Fenis StP
€31,36 Non EU excl. btw
Description
When you'd like to pee standing up you can rely on Mr. Fenis.
Completely hygienic and easy to use.
Allows everyone to urinate standing up.
Discreet, portable and re-usable.
Designed not to flowback, splash or spill.
Folds easily.
Easy to put in your pocket.
22cm / 8,66inch from top to bottom.
This product is handmade in Canada.
Delivery is discreet, sent in packaging that does not reveal the nature of the product.
All products are handmade in Amsterdam.
Free shipping to United stats of America if u order above €150,00
We can make our products tailor-made for you!