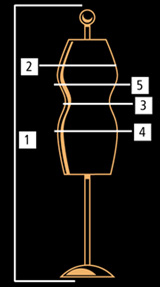 Tailor made
Give us your measurements and we will tailor your product.
Magnetic eyelashes
Description
Beautiful, natural-looking, false eyelashes.
By mini magnets attached to your eyelids.
Available in variant A, natural and portable every day.
Available in variant B, dramatic look suitable for a chic party.
Easy to attach with our eyelash tweezers.
Comfortable to wear.
Very suitable to wear several times.
This product is manufactured in Taiwan.