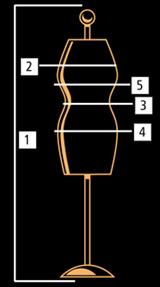 Tailor made
Give us your measurements and we will tailor your product.
Tax Free outside of the European Union
Are you a citizen outside of the European Union? You can shop tax free in our webshop.
Jongensdroom
€12,36 Non EU excl. btw
Description
Boy's Dream is a hardcover Young Adult novel written in 2007 by Lorna Minkman, published by Uitgeverij Lannoo

David moves to a seaside village in the middle of the school year. After the autumn break he starts in the HAVO final exam class. David has been a boy since the age of fourteen, although he still has the body of a girl.

He's obsessed with a muscular male body. Before school starts, he has already found the gym. There he meets Tess, who turns out to be in his class. David intrigues her and Tess arranges for him to join the group that, led by Menno, prepares the graduation party.



Tess falls in love with David, but does she stay that way when he says he was born a girl? And how does Menno react when his best friend doesn't have a boy's body?
All products are handmade in Amsterdam.
Free shipping to United stats of America if u order above €150,00
We can make our products tailor-made for you!