The fact that we at Trans-Missie create items to play with gender roles is clear, but what is the story behind out business and what do we stand for? No doubt that you are curious to know more about us, which is why we have written this little piece of text for you to reveal the mystery behind Trans-Missie!
What does it take to feel confident in your own skin? And how can we contribute to shaping people's gender such that it feels right? 
Our gender-shaping fashion will allow you to express your identity. We are here for open-minded people who believe in a sustainable and diverse future for the planet and its residents.
Trans-Missie was founded in 2004 by Danae, the sister of a trans-man. Her brother asked her if she could design a top that would cover up his breasts as effectively and comfortably as possible. She did, and since there wasn't anybody else making binders, it didn't take long for other trans-people to find her and ask her to design something for them as well.
These first binders were made in a small studio in Amsterdam. As time went by, the company grew and the addition of more people meant that the small studio soon became too small. Fast forward to 2022,  where we are currently located in the city's outskirts: Diemen to be precise. Here, our products are made and developed in the sewing atelier by our seamstresses. Since the company is much more than just sewing, we also have office spaces for customer service, marketing, and HR as well as our own packing station to prepare all your orders.
The expansion of the business also required the need for larger production facilities to create the garments. Therefore we have selected partners in Europe to collaborate with us to make gender-shaping items. It is important to note that we keep up our values for ethics and sustainability, also when producing items on a larger scale.
Nowadays, Trans-Missie is not just a brand but a community where you can get guidance and advice, a place to freely express your identity. Join our tribe, so you can find the strength and confidence to truly Own Yourself!
Find out more about our core values below. We have captured these values into four keywords, to make it easy to understand what Trans-Missie stands for.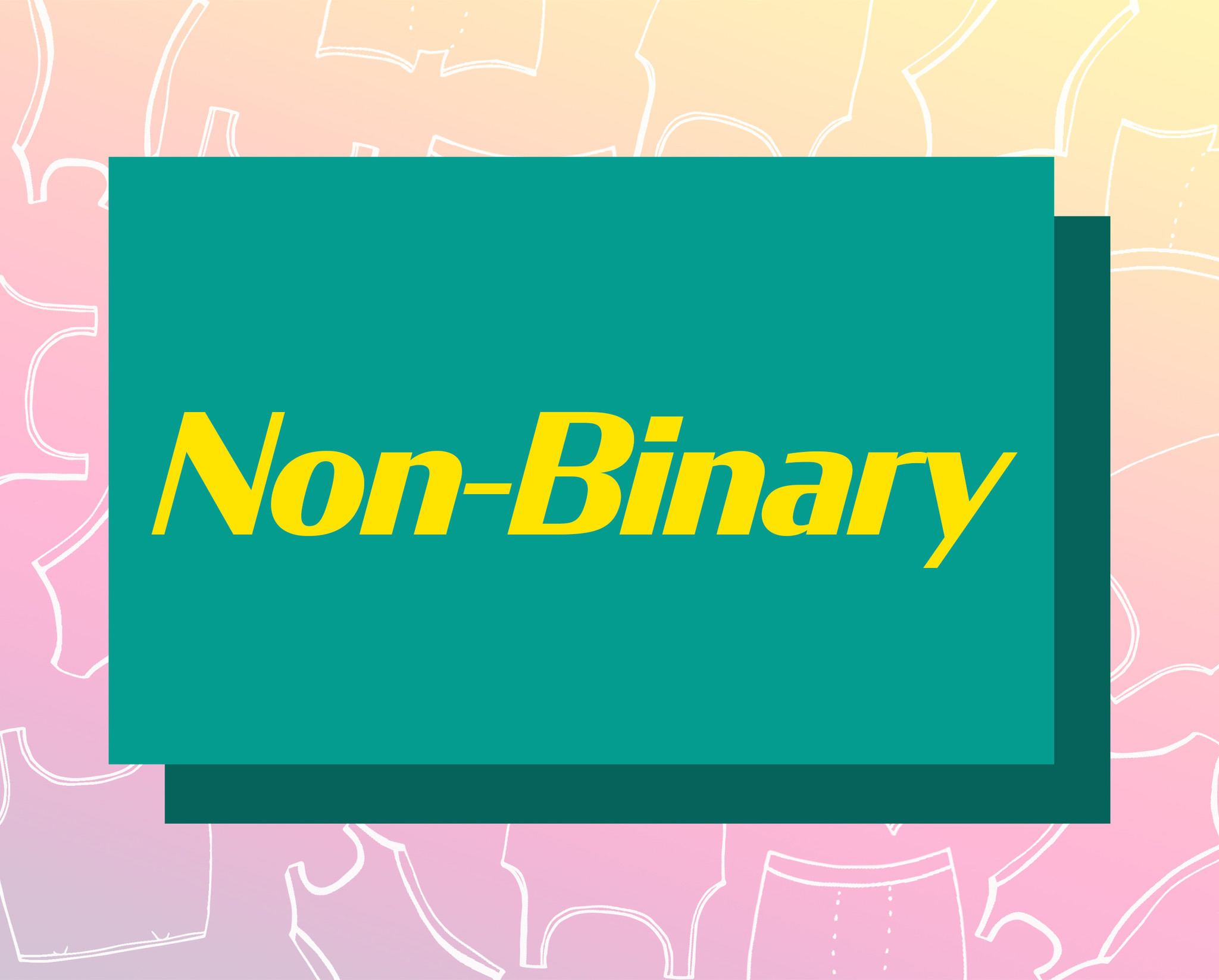 Non-Binary
A term for those who don't identify as a specific gender, or who don't want to categorize themselves. One thing is certain, there is no such thing as just male and female gender. Trans-Missie has a utopian view: in our ideal world it is not needed to identify yourself with a specific gender or label, and you are able to express yourself as freely as you like.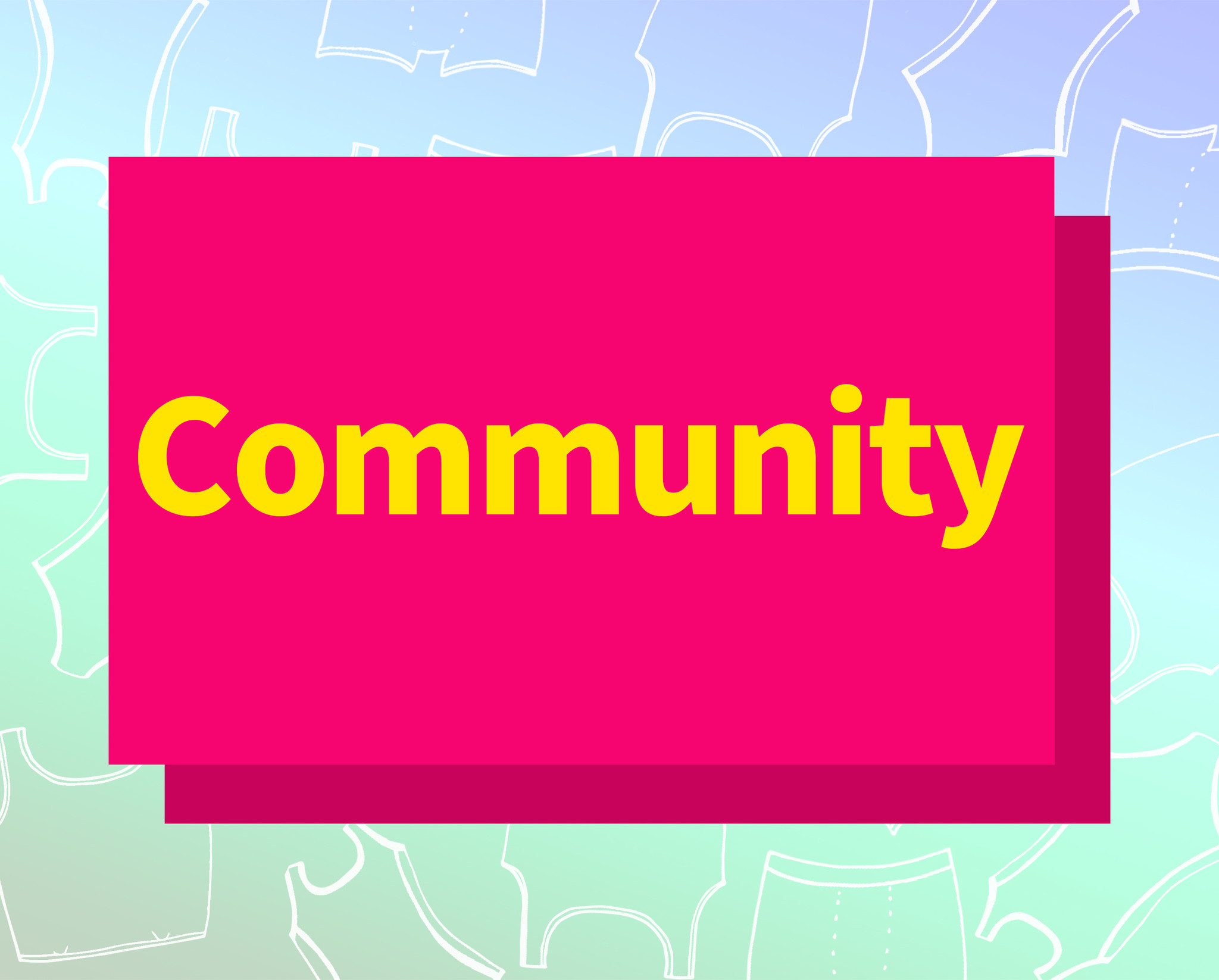 Community
Finding your identity can be difficult, but you are not alone! Trans-Missie is here for you, to help you to find yourself and express yourself. Providing tips, tricks and advice on best practices for wearing our items, we are more than happy to help you find your answers. Like this we create a space where you are accepted for who you are and be a part of the Trans-Missie Community.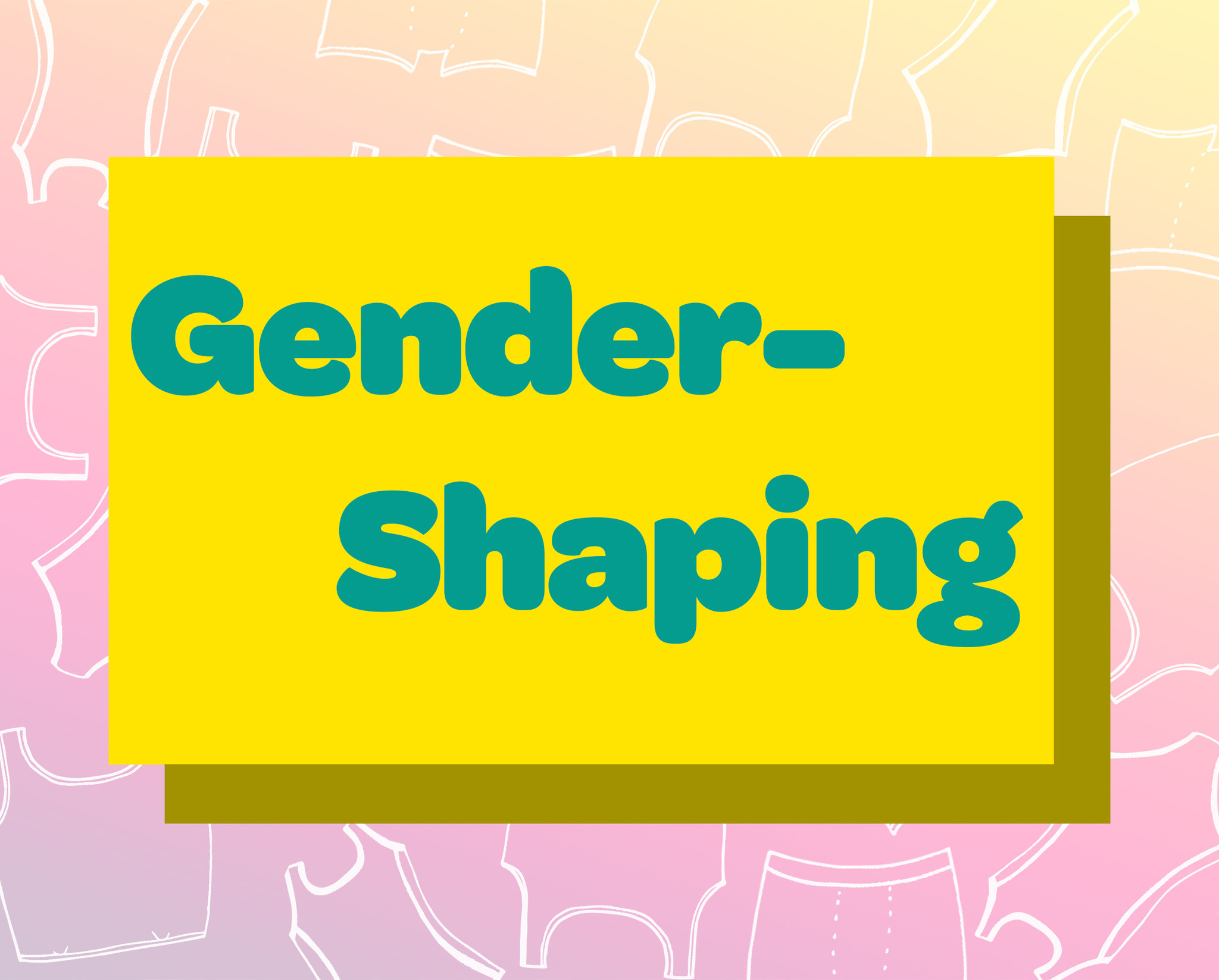 Gender-Shaping
No matter how you identify, we believe that you should be able to be your best self. Whether you want to experiment with different gender-roles, feel Queer, if you are a Drag performer or feel comfortable as non-binary, our gender-shaping fashion can help you just that extra bit to achieve it.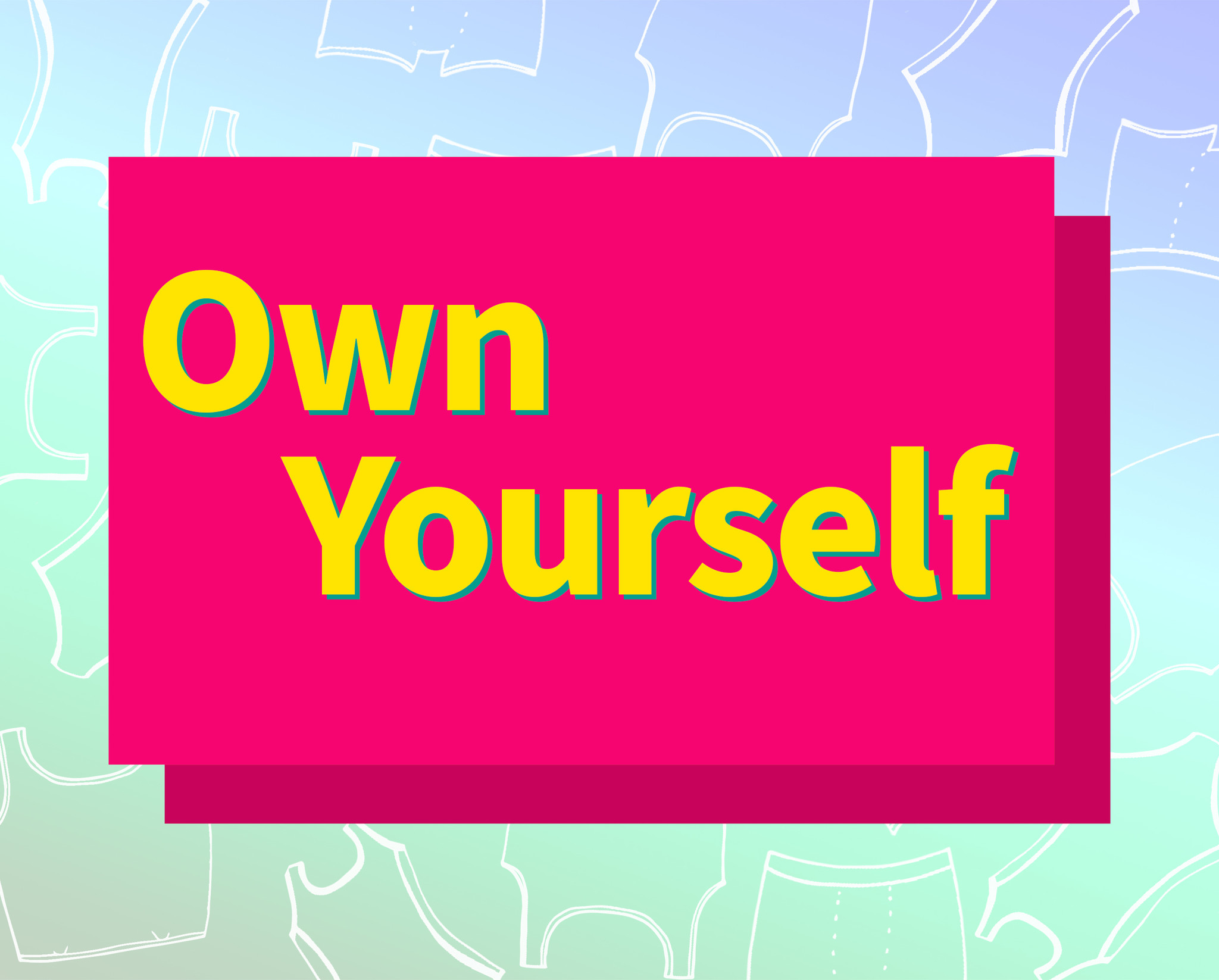 Own Yourself
Our undergarments and accessories are all selected to give you the power to express your identity, because we want to give you the strength and confidence to stand up and "own yourself".