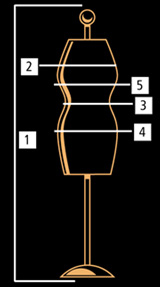 Tailor made
Give us your measurements and we will tailor your product.
Bandeau
Description
Sporty strapless bandeau without seems.
Has an extra space for lightweight breastprosthesis on the inside.
You don't have to worry about losing the prostheses.
Not suitable for silicone prostheses because of the weight.
Contains a small, removable, cup.
One size fits most.
This product is made in Taiwan.
All products are handmade in Amsterdam.
Free shipping in the Benelux
We can make our products tailor-made for you!