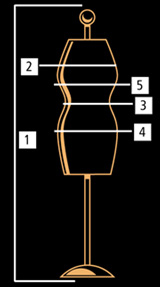 Tailor made
Give us your measurements and we will tailor your product.
Tax Free outside of the European Union
Are you a citizen outside of the European Union? You can shop tax free in our webshop.
Temporary sold out
Enter your e-mail address and we will notify you when this product is back in stock.
Aldus Sybren
€14,83 Non EU excl. btw
Description
Aldus Sybren is a Dutch paperback written by Micha Meinderts in 2016, published by Pepper Books.

This book is written in Dutch.

Sybren, recently divorced, moves back to Rotterdam after twenty years in America, where, except for an uncle, nobody knows him and nobody knows that he went through life as a woman until three years ago. In his new country, his new body and in his new role as a single gay man, Sybren tries to find out what he wants, and with whom. And as he slowly makes new friends, exasperated by homesickness and doubt, Sybren finds out that a fresh start is not that simple. Aldus Sybren is a wonderful mix of the classic coming-of-age and the very current theme of dysphoria.
All products are handmade in Amsterdam.
Free shipping to United stats of America if u order above €150,00
We can make our products tailor-made for you!